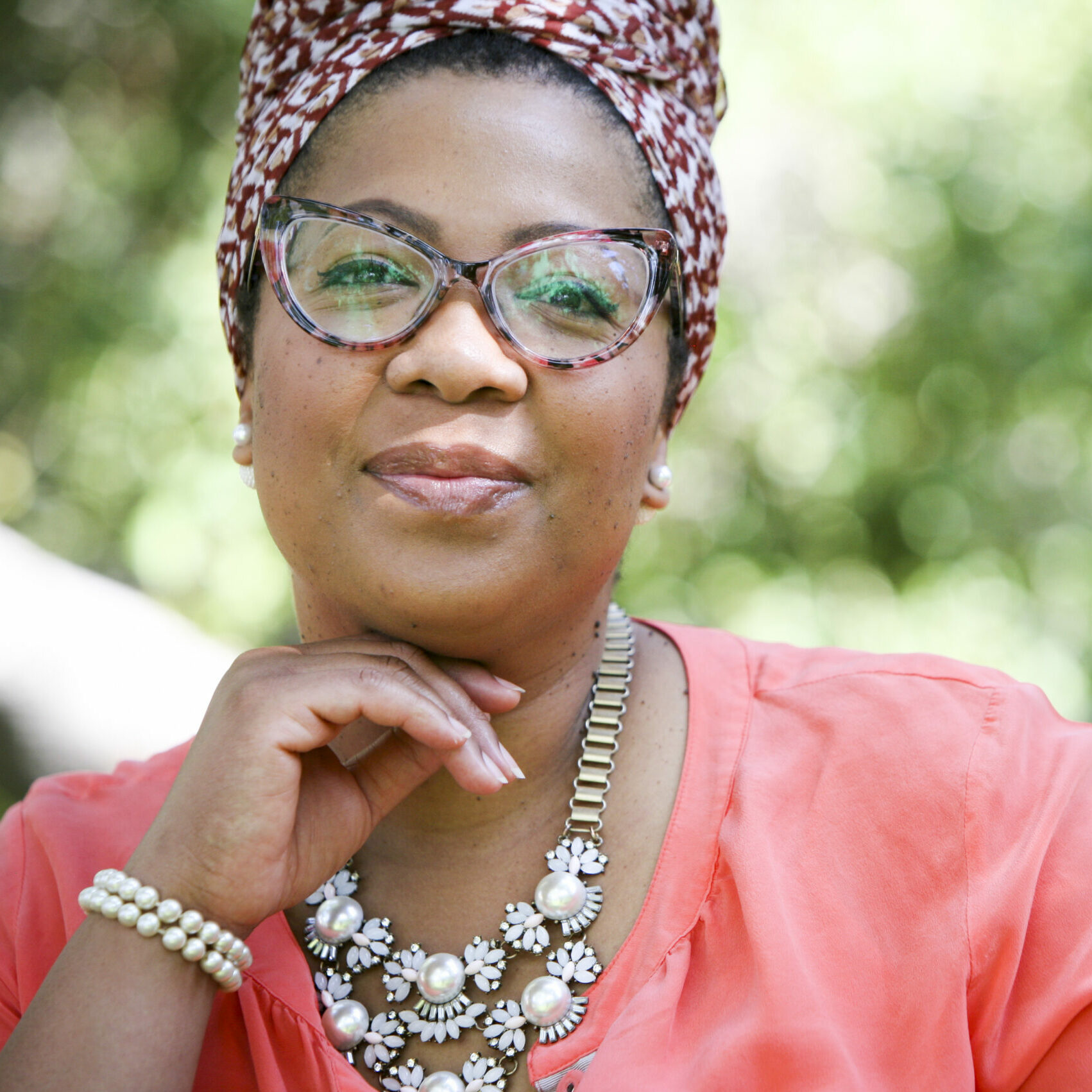 Nekisha Killings MPH, IBCLC
Nekisha Killings MPH IBCLC has led in equity education across a variety of fields over the past 20 years. From consumer goods to the non-profit and religion sectors, she utilized her writing and facilitation chops to impact the way that employees and volunteers approached their work and communities. Through motherhood, Nekisha made a natural transition to focus her work in maternal and child health equity; becoming internationally board certified in lactation and launching a comprehensive lactation support entity focused on marginalized communities. Nekisha penned the chapter titled Cultural Humility in the latest Core Curriculum for Interdisciplinary Lactation Care.
Nekisha is Director of Equity, Inclusion and Belonging at Lactation Education Resources, and consults numerous other organizations on creating and implementing inclusive strategies. She is co-founder of Nikki & Nikki: Lactation Career Consultants, which equips aspirants of color to become lactation professionals. Nikki & Nikki were featured on the Lactation Business Coaching Podcast here.
At the heart of Nekisha's work is volunteerism. She has donated her time and strategic vision to numerous boards of directors, including her current term with the United States Breastfeeding Committee. She was awarded the Air Force Space and Missile Systems Center 2015 Spouse of the Year honor for her groundbreaking volunteerism within La Leche League USA.
Nekisha is also the creator of the Melanated Mammary Atlas, "featuring the first and only cache of images of this type available for viewing and constantly updated by health professionals and the public."
I've been an authority on the topic of dismantling bias and fostering cultural humility in lactation for nearly a decade. My voice is sought after for evidence-based, applicable tools and strategies to move birthing and bodyfeeding organizations from harmful to healing – both internally and in supporting their clients.

Nekisha Killings MPH, IBCLC
Not On My Watch: Intentional Anti-Racism in Private Practice (1 E-CERP + 1 CEU)